VERY TALENTED
Jesus was always so prompt in returning any calls. He came when he promised and was very courteous and open to any ideas and suggestions. He is very talented and I am very pleased with his design.
EXCELLENT JOB
Very hard working family orientated business. I had three bids on the job and G and J submitted the lowest. They did an excellent job of cleanup after the job was done.
HIGHLY RECOMMENDED
Jesus and his team were awesome and we could not be more pleased with how our front and back yard came out. !!! Thank you Jesus … I highly recommend G&J Landscaping!
OUR LIST OF CURRENT SERVICES
G & J Landscaping, Inc. will enhance the natural beauty of your property through innovative landscape design and construction. Our professional designers incorporate the natural terrain, your vision for the property, and years of landscape design experience to enhance both the beauty and function of your landscape.
We are experts at master planning and consider issues that many design firms ignore. Every project is designed to last – we have seen the results from every corner that can be cut and we refuse compromise on quality and materials.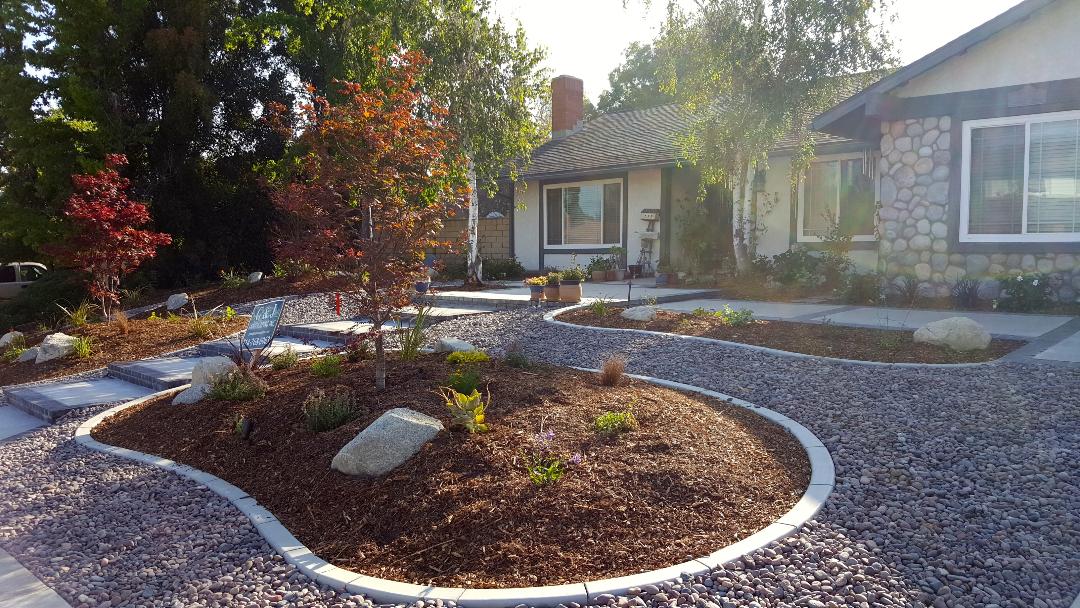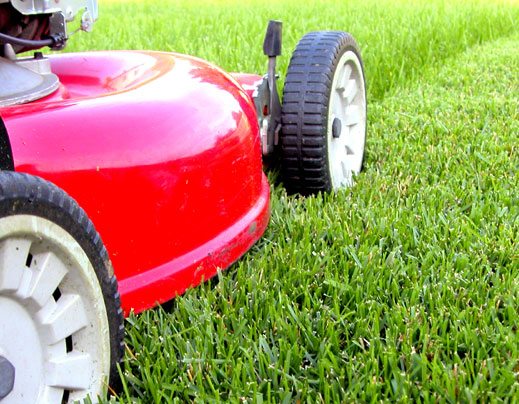 Lawn and Yard Maintenance
Whether you are interested in a one time clean up or a recurring scheduled service, G & J Landscaping, Inc. is the company you want to call for all your gardening needs. We offer weekly, bi-weekly or monthly services. Mowing your lawn or pulling unsightly weeds should be the last thing on your mind, let us give you the peace of mind that your yard is always going to look in tip top shape!
G & J Landscaping, Inc.'s irrigation and sprinkler systems are designed ensure a beautiful, healthy landscape and outdoor living area, while conserving our precious California water resources. As more and more water restrictions are placed on Southern California homeowners, the importance of a properly designed irrigation system has become critical to the health and beauty of your outdoor space.
G & J Landscaping Inc proudly serves Corona, California and its surrounding areas as an expert irrigation contractor, installing irrigation and sprinkler systems for homes and gardens of all sizes. We work with traditional systems and drip systems to ensure your satisfaction.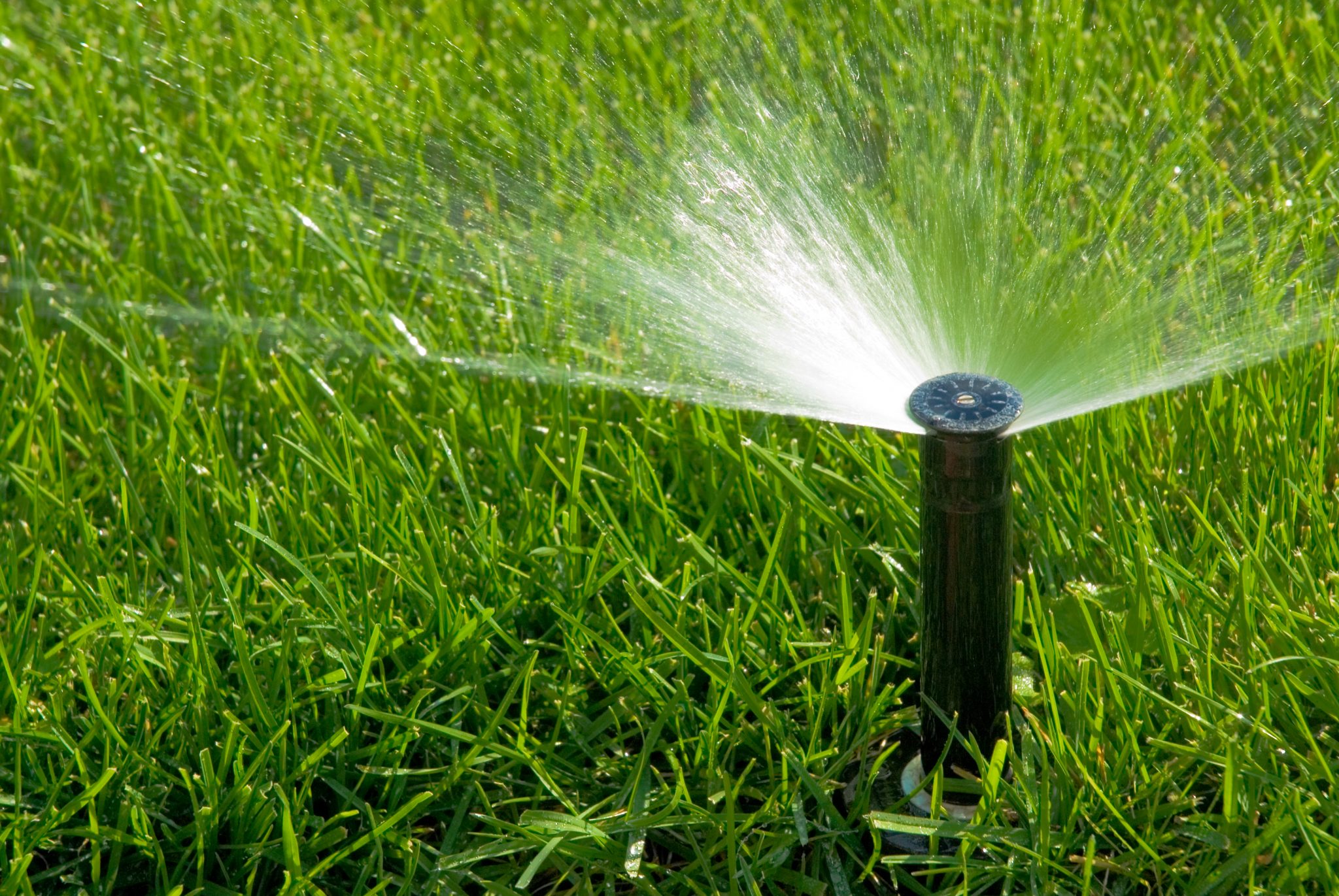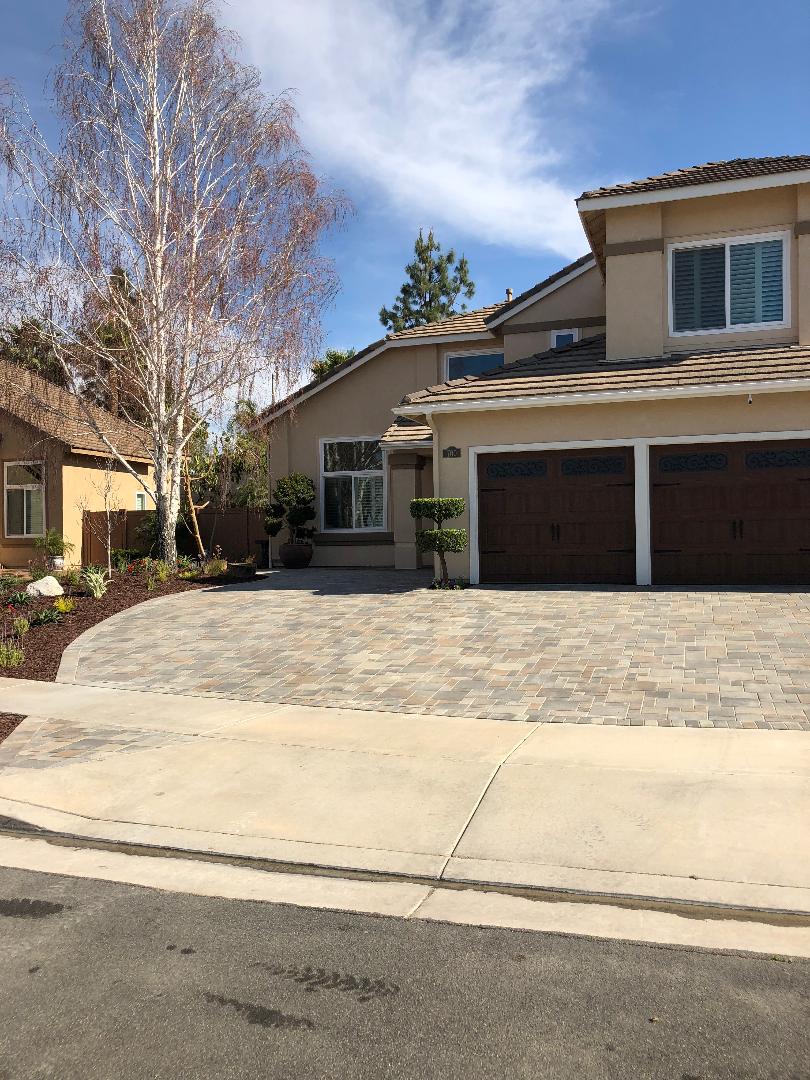 Hardscapes: concrete, pavers, Stonework & retaining walls
Increase your outdoor living space by bringing the indoors out with a custom-design by G & J Landscaping, Inc. Creative designs using natural and synthetic materials and quality construction by our team of expert construction crews can really enhance the value of your home. From flagstone to pavers, travertine to unique concrete coatings, G & J Landscaping, Inc. can design and install the right material for the application.
We can custom design and build all types of retaining walls, including concrete retaining walls, block retaining walls, garden retaining walls and wood retaining walls. Updating your driveways or pathways with custom pavers or a broom finished concrete, enhances you curb appeal. We custom and match what can bring your home more to life.
Our retaining wall and hardscaping construction allows us to erect features that would otherwise be impossible due to slope or soil erosion. We create usable space where none existed before, expanding the opportunity to create water features, landscaping or outdoor living projects.
Don't Be Shy
If we didn't answer all of your questions, feel free to drop us a line anytime.